By Amy Karagiannakis
The 24th Annual Student Leadership Awards were held Friday, April 20 in the Memorial Union Ballroom. The Student Leadership Awards celebrate and reward the individual and group efforts of students involved in organizations across campus. There are awards for student employees, student organizations, programs and more. Among the awards that were presented and announced at this year's ceremony, three of the winners and 14 of the nominees were Pavlis Honors College students.
Aaron Dean, Magann Dykema, Sarah Jo Martens, Logan McMillan, and Christine Wood were nominated for the President's Award for Leadership. Sarah Jo Martens was presented with this prestigious undergraduate award. Pavlis Honors College also presented Martens with the Departmental Scholar Award which in turn allowed her to be considered for the Provost's Award for Scholarship. Martens is a key member of the Pavlis community, not only by academic standards, but also for her motivation, creativity, and leadership. Martens plays flute in the Michigan Tech Huskies Pep Band, serves as President of the Blue Key Honor Society – Michigan Tech Chapter, and is very active in Michigan Tech's theatre community.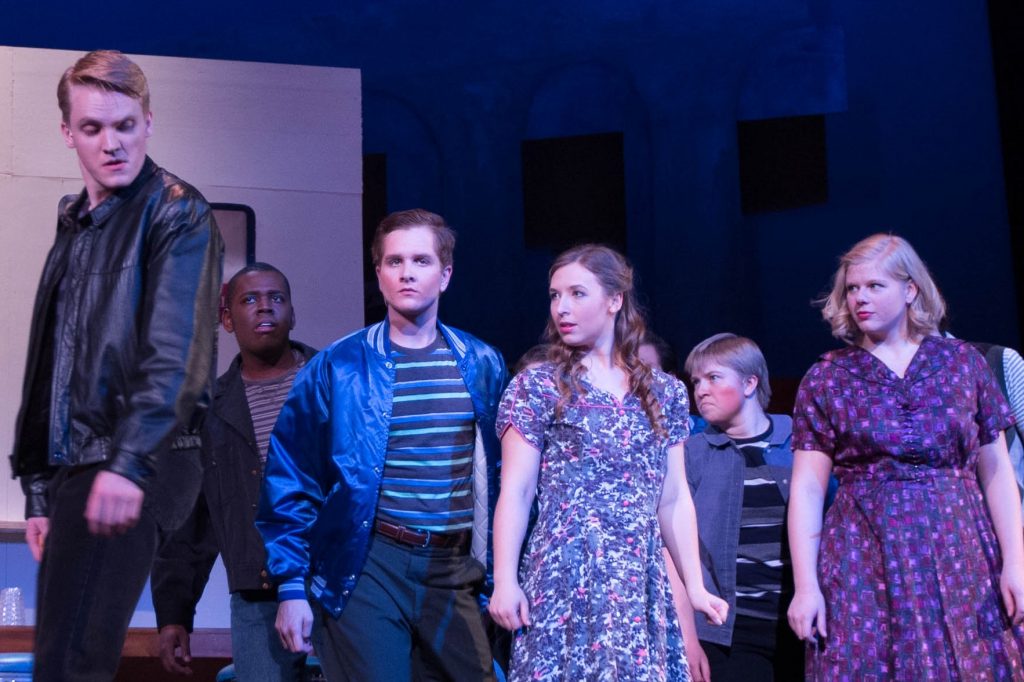 Logan McMillan was presented with the Percy Julian Award earlier this month at the annual Percy Julian Graduation Reception. This award is given each year to a Tech student who actively promotes diversity, social equality, and cultural competency. McMillan's award was announced at the Student Leadership Awards.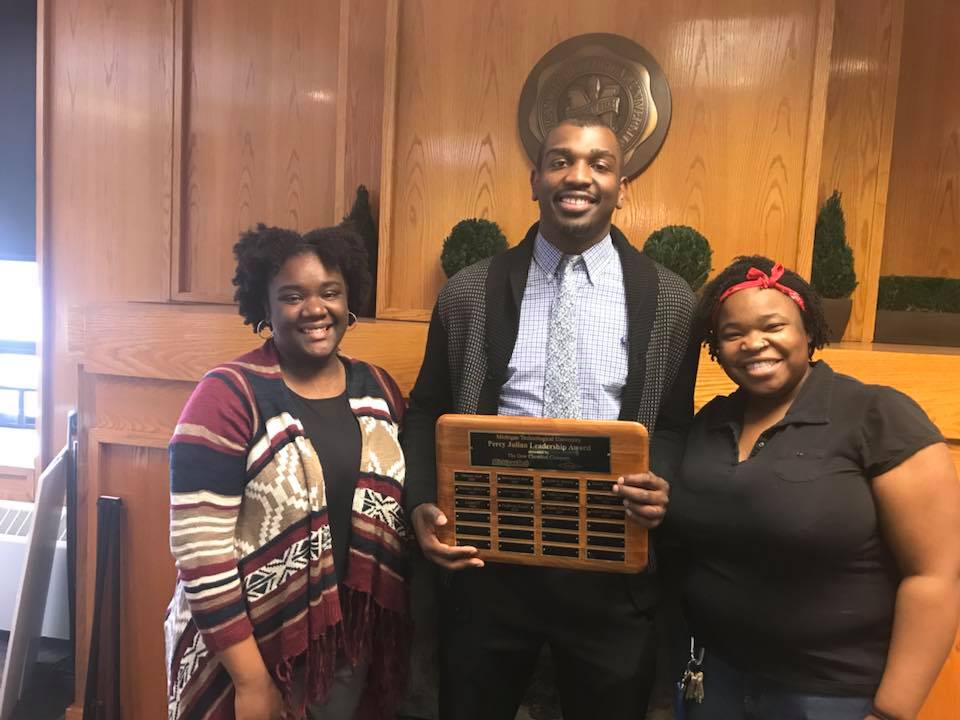 Gi West was presented with the Rising Star of the Year Award. Several Pavlis Honors College students were nominated for Rising Star, including Maya Geiselhart, Cameron Philo, and Lexi Steve. Nominees for this award are undergraduates in their first or second year who show great potential for leadership and strive for personal development in everything they do. West will be taking over as The Alley director next year.

Pavlis Honors College students Emily Lilla and Laura Schimmel were nominated for the Vice President for Student Affairs and Advancement Award for Service. This award is designed to recognize students demonstrating leadership, engagement in community, and a commitment to service. Pavlis alum, Erin Richie was presented with the 2017 Service Award and gave the welcome address at this year's award ceremony.
The Undergraduate Research Symposium winners were also recognized at Friday's Award ceremony. Erinn Smith (biochemistry and molecular biology) took first place for her research, Refining the Purification Process of Histone Proteins. David Ross (biomedical engineering) placed second for his research entitled, Bioactive Polydimethylsiloxane Surface for Optimal Human Mesenchymal Stem Cell Sheet Culture. Third place was awarded to Alex Baker (civil and environmental engineering) for Multiobjective Optimization of Cost and Strength for Various Lengths of Doubly Reinforced Concrete T-beams.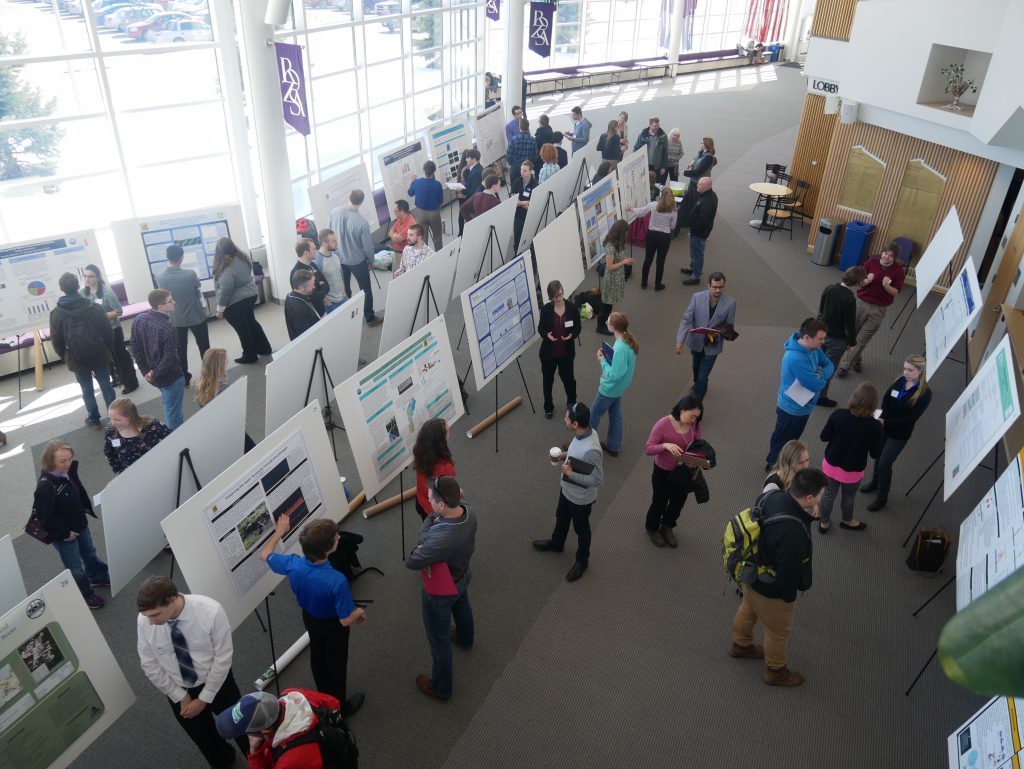 The Pavlis Honors College would also like to recognize other Honors student nominees: Clara Peterson, nominated for the Exceptional Enthusiasm as a Student Leader Award and Peter Beach and Rachel Chard, both nominated for Outstanding Future Alumni. A list of all other 2018 Student Leadership Award winners can be found here.