The Innovation Center for Entrepreneurship at Michigan Tech, a collaboration between the Pavlis Honors College and the School of Business and Economics, announces a new series of workshops and events for students called Husky Innovate. Husky Innovate is a succession of workshops and competitions guiding students through key phases of innovation and business development, while emphasizing evidence-based strategies for success.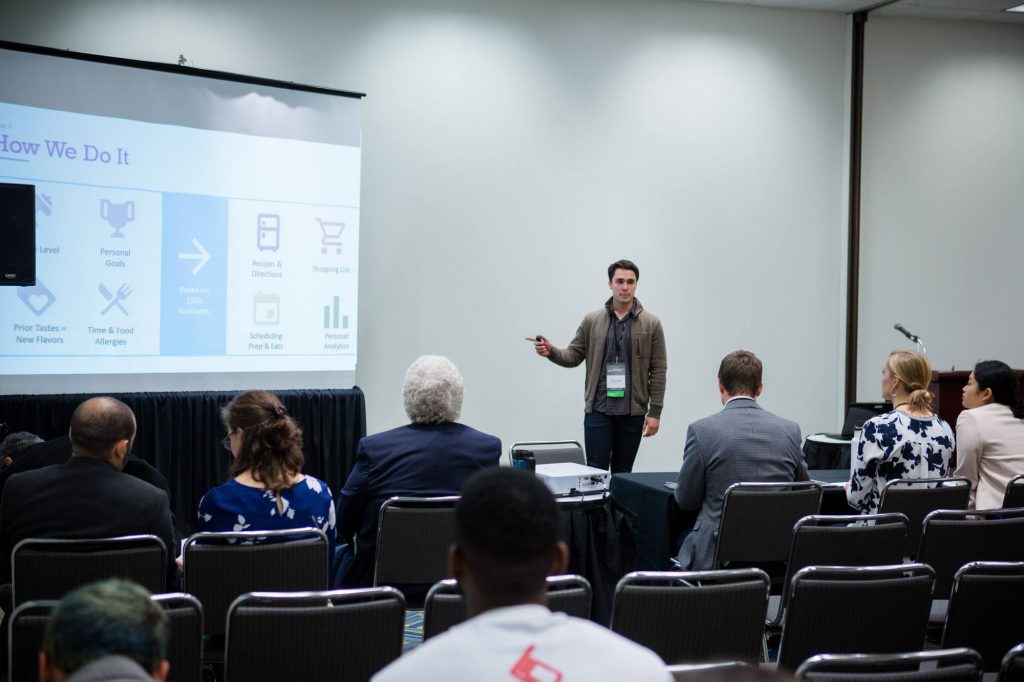 Students are encouraged to participate in any/all events of their choosing, whether they're interested in learning more about entrepreneurship and innovation to distinguish their résumé, or they want to start their own business and build knowledge, expertise and confidence through participation.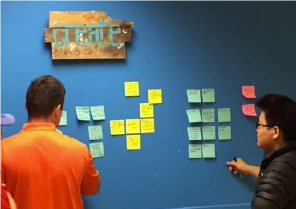 Students who challenge themselves to pitch their idea at a national, state or regional competition will find the Husky Innovate track provides a solid foundation for their goals. The workshops and events emphasize experiential learning and provide the opportunity to get valuable feedback from peers and mentors.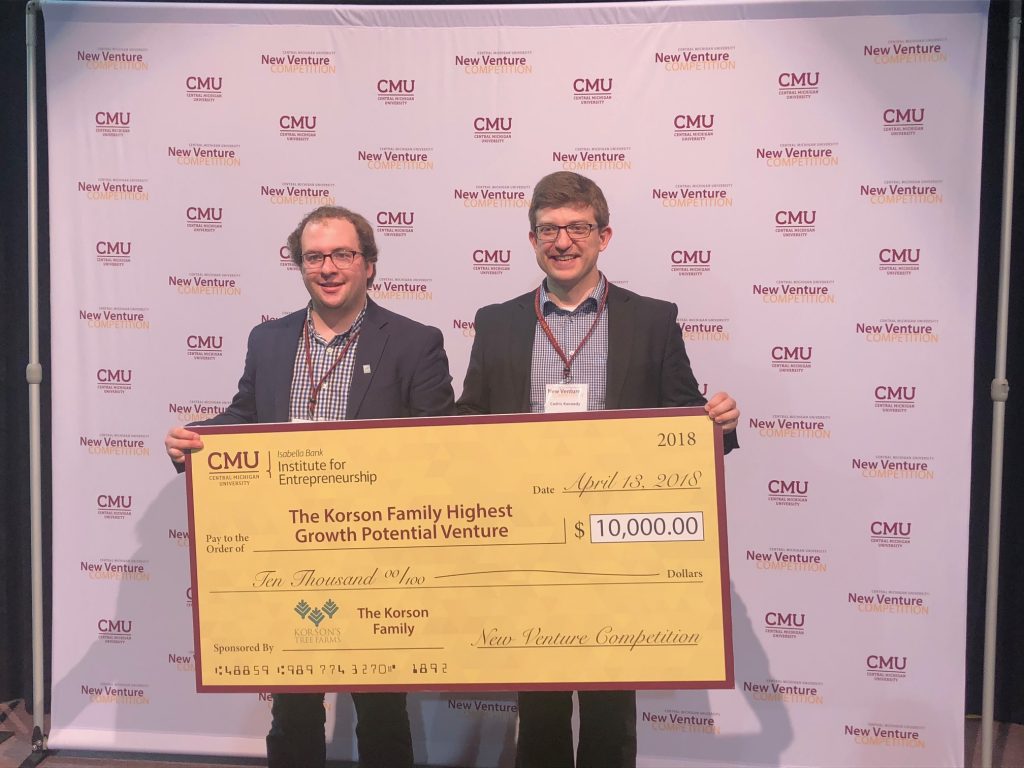 The Idea Pitch Competition will be held 7 to 9 p.m. Oct. 17 in Fisher 138. During the two-minute pitch competition students will share their favorite innovative and disruptive idea in an interactive, community setting. Cash prizes will be awarded. Students should register early;  participation is limited to the first 30 registrants.
See more events and upcoming workshops at mtu.edu/husky-innovate.